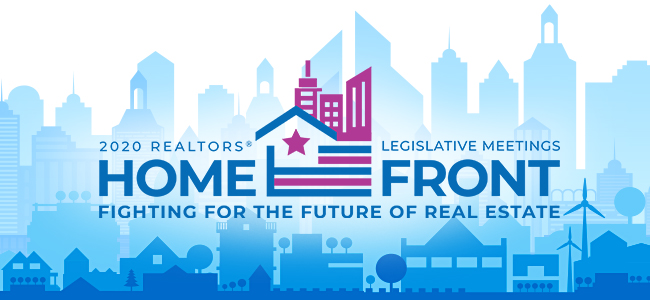 NAR is a collective force of 1.4 million REALTORS® who understand that the buying and selling process is so much more than a transaction. Your proven resilience will not only sustain the real estate industry, it will protect and fulfill the dream of homeownership now and for years to come. In these challenging times, REALTORS® will not only survive, you will thrive.

Join NAR for the virtual 2020 REALTORS® Legislative Meetings May 12-14. The sessions featured below will focus on advancing issues important to the real estate profession and the livelihoods of REALTORS®.

Register for FREE to participate in the REALTORS® Legislative Meetings and watch the conference sessions.
Register Today